+37065082229
+393313222961
Free Shipping to

United States

Your shopping cart is empty!
Receive a Present
The promotion is valid till April 30, 2018.
Order 2 or more items from our International Online Store,
and you will receive a special present!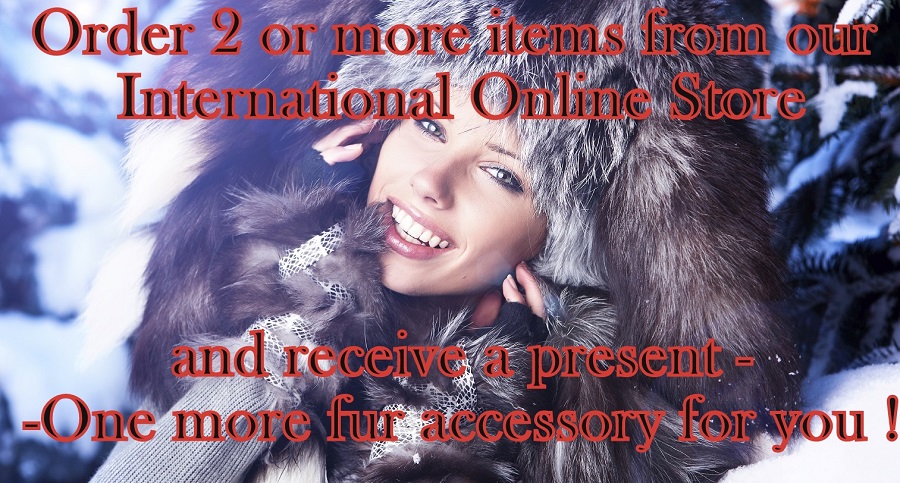 For more information, please contact us:
@
email 24/24 every day.
Fast answers
Amifur © 2018. All Rights Reserved.