Fur clothing has the dual benefit of being attractive and valuable. Such clothing has a timeless value, for which it is often passed across generations. Fur accessories are equally appealing and can elevate your overall look with their touch of style and sophistication. Such accessories include hats or scarves made from fur. These are never out of fashion and are available in many stores across countries. Fur hats can look great with any winter wear. These make great changes from the usual woolen hats worn during winter. There are many factors which make such hats different from hats made from other more common materials.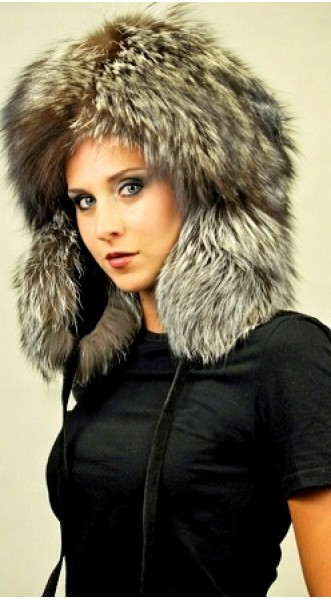 A different meaning to Style
The fur hats bring out an altogether different meaning of style. Today's generation believes in sporting the minimum accessories and yet being extraordinarily stylish. It believes in sophistication in style. That is exactly what you will find in fur hats. The Russian style fox fur hats are excellent instances of such a style. The style belongs to a much earlier period in history yet is very fashionable still now. It has a touch of Russian imperialism in its make. The winter collections of many brands have extremely appealing designs of such hats. They have an extraordinary versatility as well, so you can pair them up with any winter clothing.
Available in Varied Color Ranges
Among fur hats, the fox fur hats are available in the widest natural color ranges. The fox fur is a very luxurious and much more sophisticated form of fur making beautiful hats along with many other accessories. Each color has a distinctive shade making it different from other kinds of furs. This variety is farm raised and can be easily ranched. The natural colors available are silver, red, white, gray and crystal. Besides, it is often dyed in different colors like blue and other shades of red. Blue Fox is mainly white in color having black highlights. Red fox forms the more common shade, with the hairs being longer and softer red hair.
A Highly Protective variety
This variety of fur used in fox fur hats by Amifur makes them highly protective and hence very beneficial for an extremely cold weather. The texture makes it warmer from other varieties, shielding you from the freezing cold weather of much of the northern hemisphere. With a thick fur coat to protect your body, you can add such a hat to protect your head and ears fully from these cold winds. You can wear it all throughout winter provided it is maintained regularly. Maintaining the hat is very easy since you just have to give it a brush regularly. Once or twice in a month, washing it with shampoo would keep the dirt accumulated from regular use.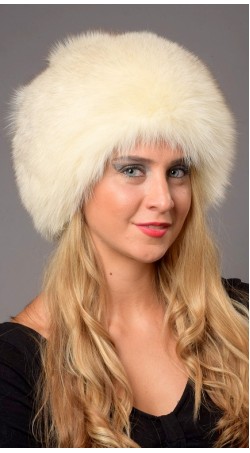 Exquisite and Efficient too
Thus these hats are the ideal companion for women. They are exquisite in their style and most efficient in protecting the head and ears. You will find lots of such hats in various stores selling good quality winter wear. There are several online sites too which sell such hats. But be a little careful in case of online buying. Check if they give you a free trial since you are making a long-term investment. These hats can last a lifetime if kept in a proper manner. You will stay protected throughout and look good as well.